RateperSQFT
Let's lead you toward the Northeast's biggest property market, where assembles the whole world with a concern for property dealing. A one-stop platform for Property Builders, Property Seekers, and Property Brokers, this is where your Demands are Fulfilled, Necessities Served, and Businesses Excel.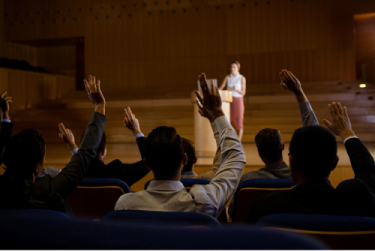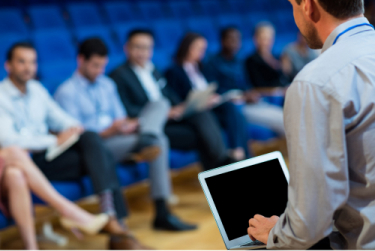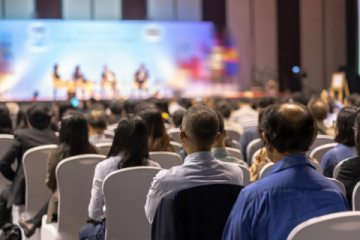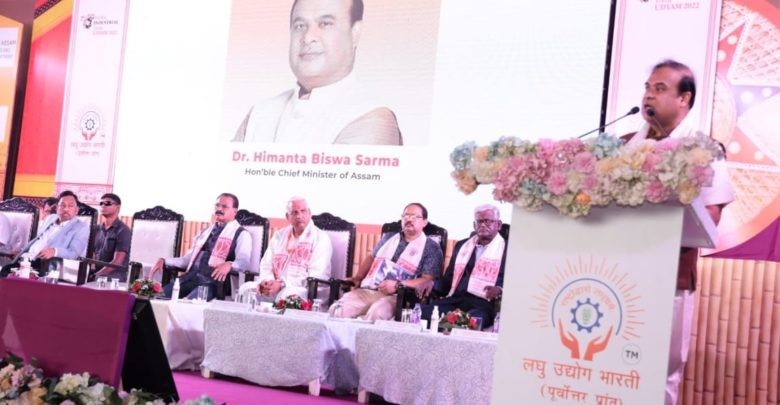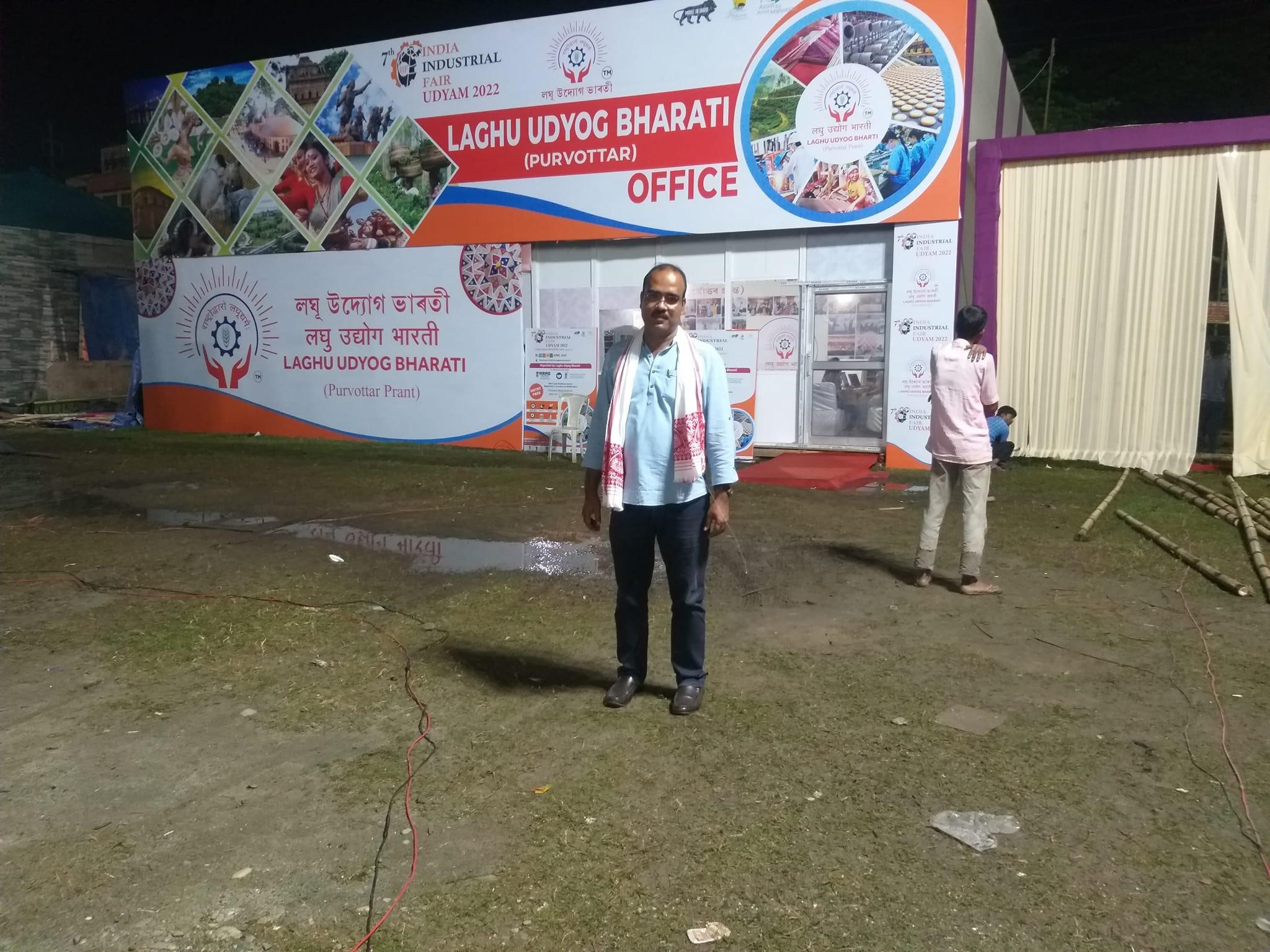 Khanapara Veterinary Ground, Kha...
From 22nd Till 25th April 2022
This real estate fair organized in Assam's capital city proved to be a great event for the B2B-B2C linkage. Remarkably, the fair promoted Indian businesses including manufacturers and exporters to expand their businesses to the US.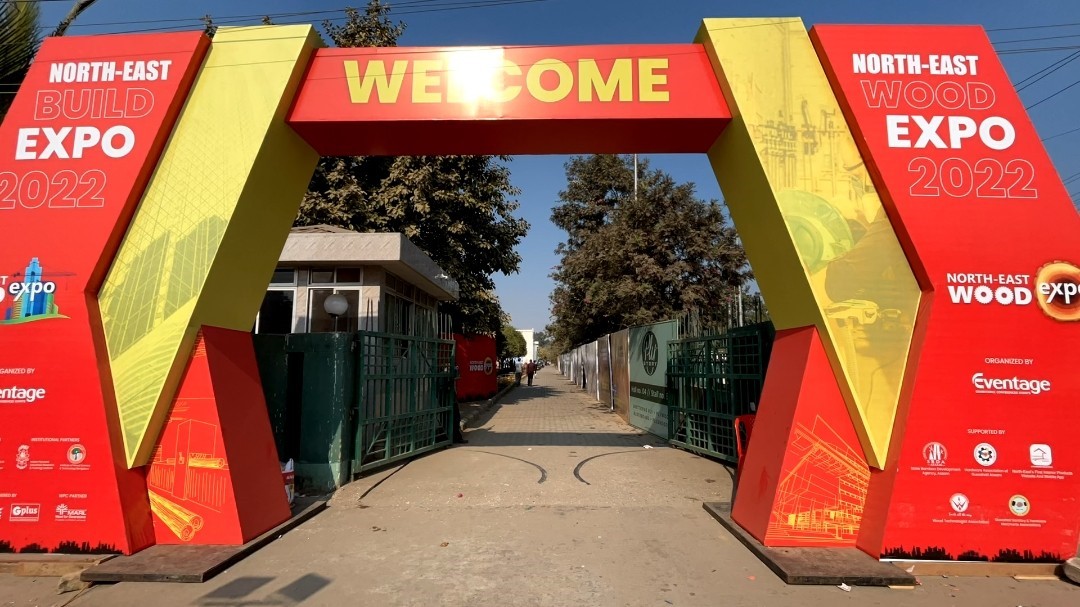 Maniram Dewan Trade Centre, Betk...
From 16th Till 18th December 2022, 10:00...
This real estate expo is India's largest B2B exhibition related to architecture, construction, design, engineering, and allied industries. The grand event offered businesses an outlet for business expansion primarily in India's booming regional markets along with the Southeast Asian markets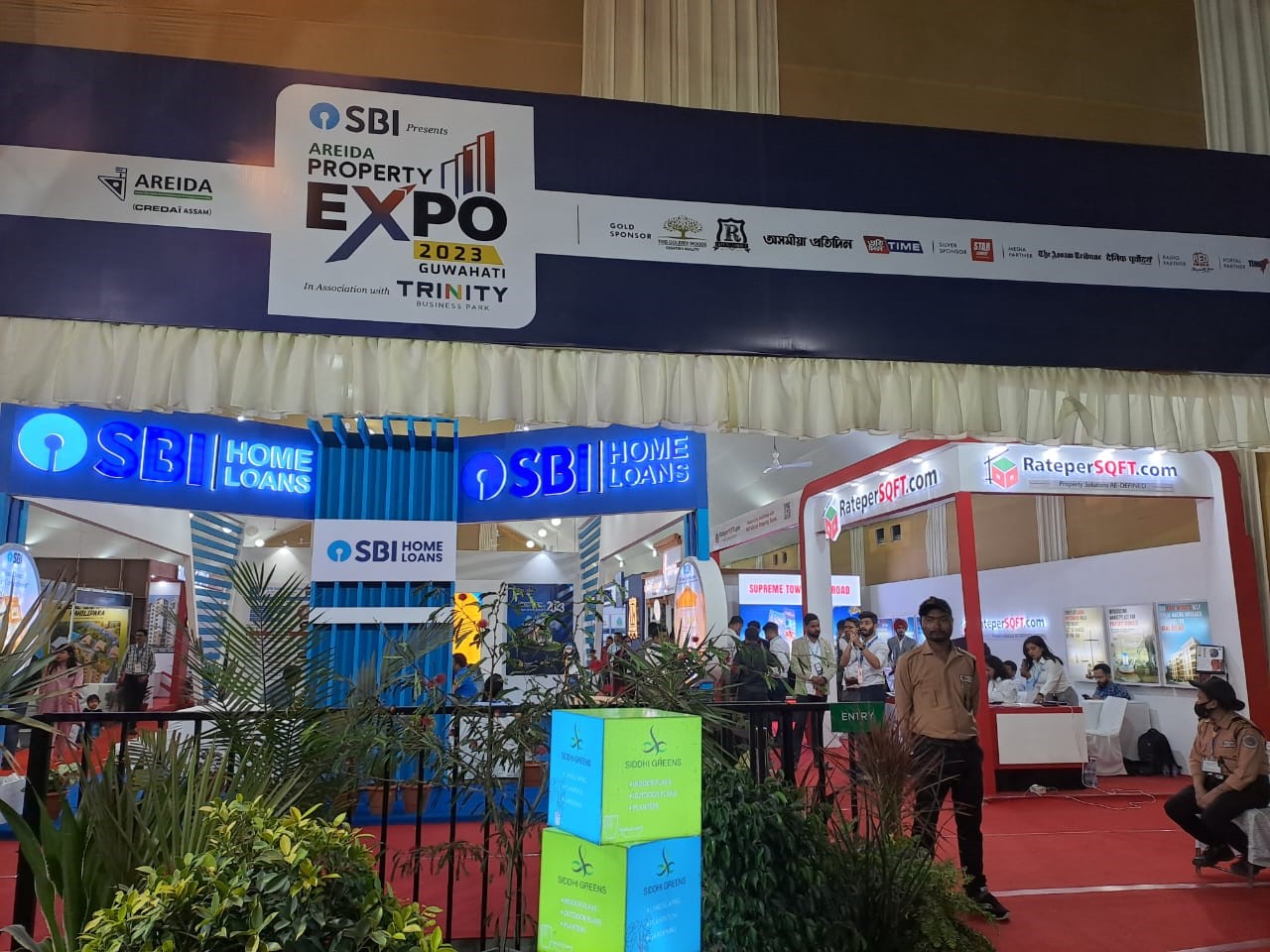 Aashi Apsara, Paltan Bazar, Shil...
From 2nd Till 5th March 2023, 10:30 AM t...
AREIDA's real estate event, the biggest property exhibition of Northeast India, opened a great opportunity for the real estate professionals of the region with the most extensive display of residential and commercial properties along with the associated products and services.

Hotel Ornate, Ulubari, B. Borooa...
7th March 2023
This remarkable event conducted by JCI India was a milestone in the growth and prosperity of the young Indian entrepreneurs. Here, RateperSQFT was invited as a rapidly growing startup in the Northeastern real estate market.